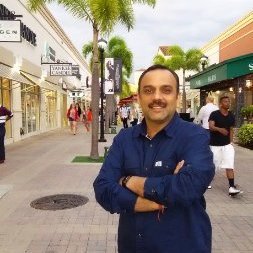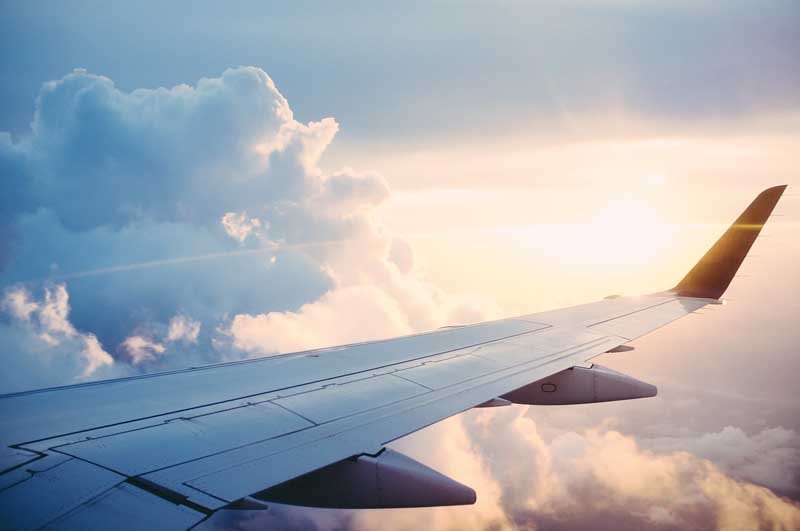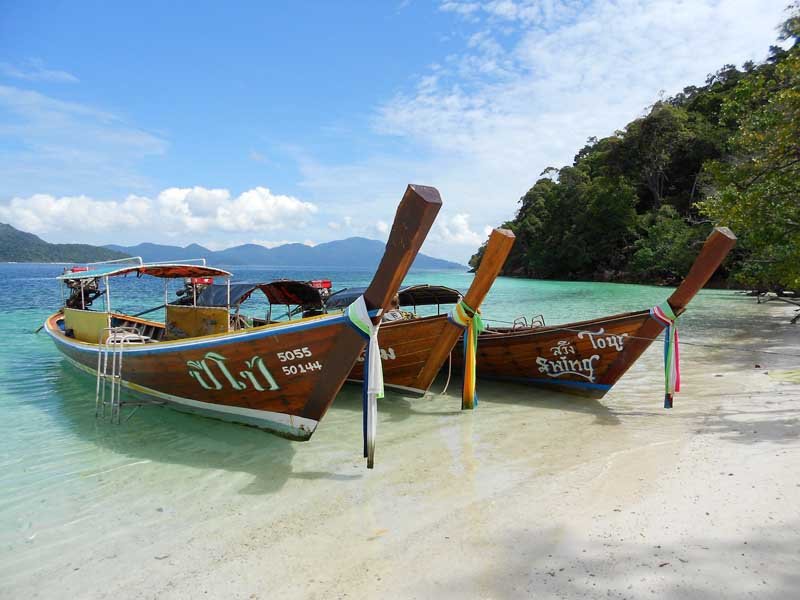 Managing Editor:
Neeraj Narain Mathur
Executive Editor:
Dhruv Mathur
Perfect Media Travelar is focused towards the discerning Indian traveller, both in business and leisure travel domain.
Indian travel market is set to explode with more than 60 million domestic traveler and 16 million outbound travel from India.
Main objective of this portal is disseminating quality Travel News, Destination Information, Quality Accommodation, Airlines & Airports, Gourmet Experiences and Promoting Travel  Packages.
We are 34 year travel media company publishing :
| www.perfectmedia.in
| www.outboundtraveller.co.uk
|  IHD Indian Hotel Directory
|  MTD Medical Tourism Directory
|  OHD Outbound Hotel Directory
|  HED Higher Education Directory