Outbound and inbound travel from and to India has been on the rise. As per research reports, in 2017, Indian travellers took three leisure trips and two in five Indians took international trips. This was clearly reflected at the AccorHotels Showcase 2018, which witnessed participation from 35 hotels & resorts from the global network along with 22 hotels from India. The Showcase was the ideal platform to discuss how to work together to benefit from the burgeoning travel market. The delegates were representing India's top-most travel agents, wholesalers, corporate clients, tourism partners and MICE organisers in attendance, this was the largest-ever AccorHotels Showcase event in Asia Pacific.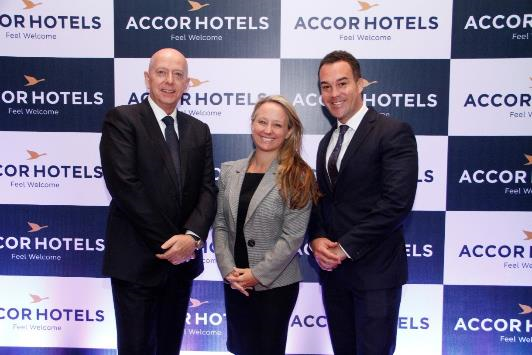 The event saw representation from the marquee hotels namely Raffles Dubai and Saudi Arabia, RIXOS Turkey, Fairmont Ajman, SO Sofitel Bangkok Singapore, Novotel Amsterdam City and Novotel Amsterdam Schiphol Airport, Pullman Paris Eiffel Tower, Swissôtel The Bosphorus Istanbul, Fairmont Dubai and more.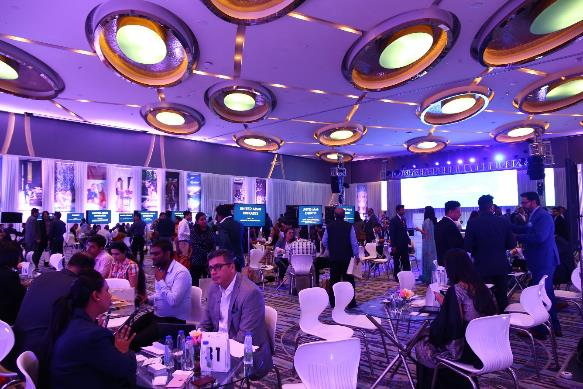 One of the key takeaways from the Showcase was that MICE is on the rise globally – with multiple events being held internationally, but also in India which is becoming a chosen destination for MICE. Furthermore, with increasing globalization and Indian corporates opening offices around the world, the hospitality industry has seen traction for corporate travel both inbound and outbound.
Speaking on the success of Showcase 2018, Arif Patel, Vice President Sales, Marketing, Distribution & Loyalty AccorHotels said, "By 2020, Indian outbound travel is estimated to reach 48 million and foreign tourist arrival is forecasted to cross the 10 million mark. Today, Indians are expanding their travel maps and are travelling beyond countries like Thailand, Singapore or Dubai to Turkey, Amsterdam, Ajman, Paris, New Zealand and Spain. This annual AccorHotels Showcase gives an opportunity for our attendees to engage with AccorHotels representatives from around the world to see how best we can work together given the opportunities in the market. Moreover, it is overwhelming to see how the AccorHotels' brands have been accepted positively, especially our luxury brands – Raffles, Fairmont and RIXOS overall and the Fairmont and RIXOS for weddings."