Sarovar Hotels today announced the rebranding of Sarovar Portico as Elysia Sarovar Portico Lonavala. Now owned by Elysia Hospitality LLP, the hotel is ready to welcome guests once again from today onwards.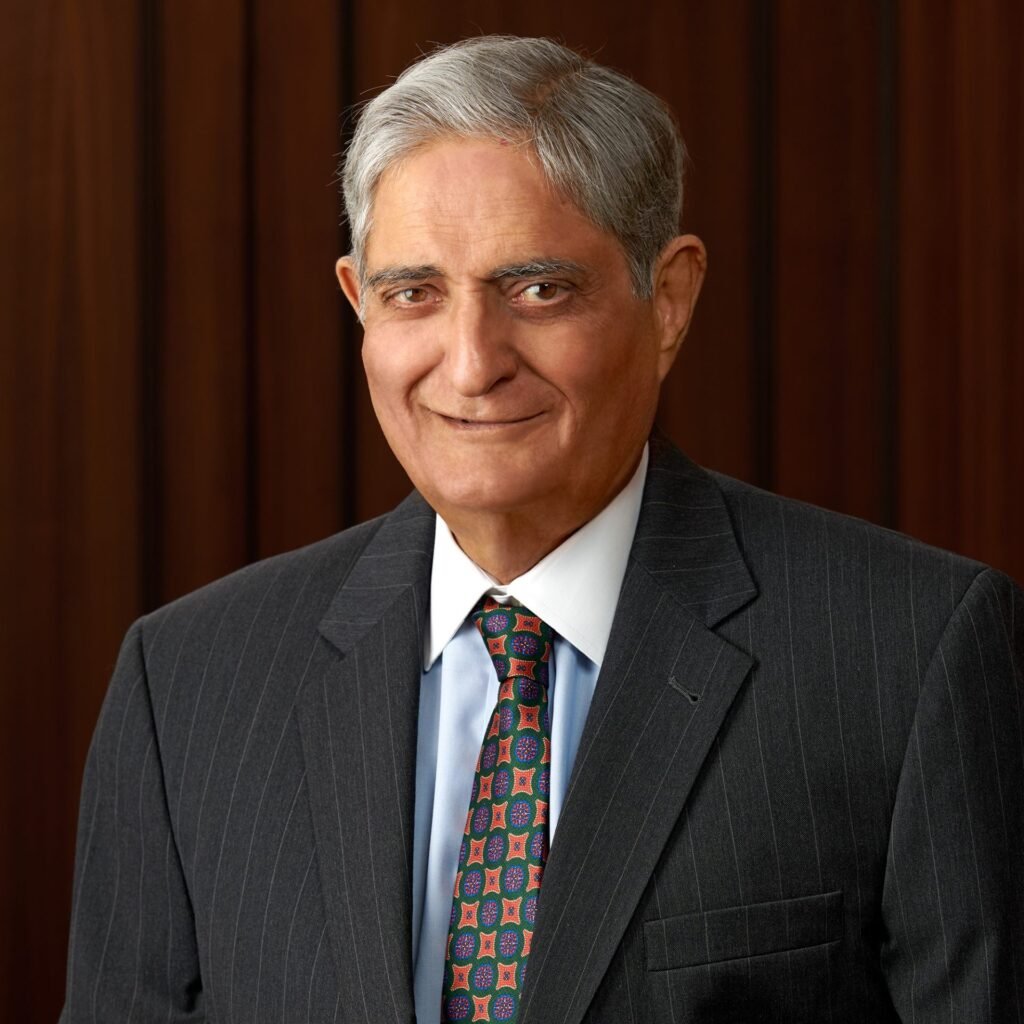 Nestled amidst the picturesque greens and staggering mountains, post rebranding the hotel features a design that offers a contemporary touch and reflects a vibrant interpretation of the city.
Amidst this dreamy ether , Elysia Sarovar Portico features 23 well-appointed contemporary guestrooms includes Executive pool view rooms, Executive double rooms and executive twin rooms decked up to create a quintessential vacationing experience.
In-House restaurant THE SQUARE serves an array of delicious food with the perfect setting, picture window by the tables that look out to splendid views.
To host your picture-perfect events, the hotel offers banquet and conferencing facility to celebrate the memorable moments.
Other leisure amenities to offer are outdoor swimming pool to relax, Spa to reinforce the feeling of relaxation, Indoor games for kids and business center.
Commenting on the development, Anil Madhok, Executive Chairman, Sarovar Hotels said "We are delighted to partner with Elysia LLP Hospitality and ready to welcome guests once again to newly rebranded hotel Elysia Sarovar Portico.  Through our distinctively recognized brands, we aim to offer value for money accommodation and superior hospitality to today's travellers."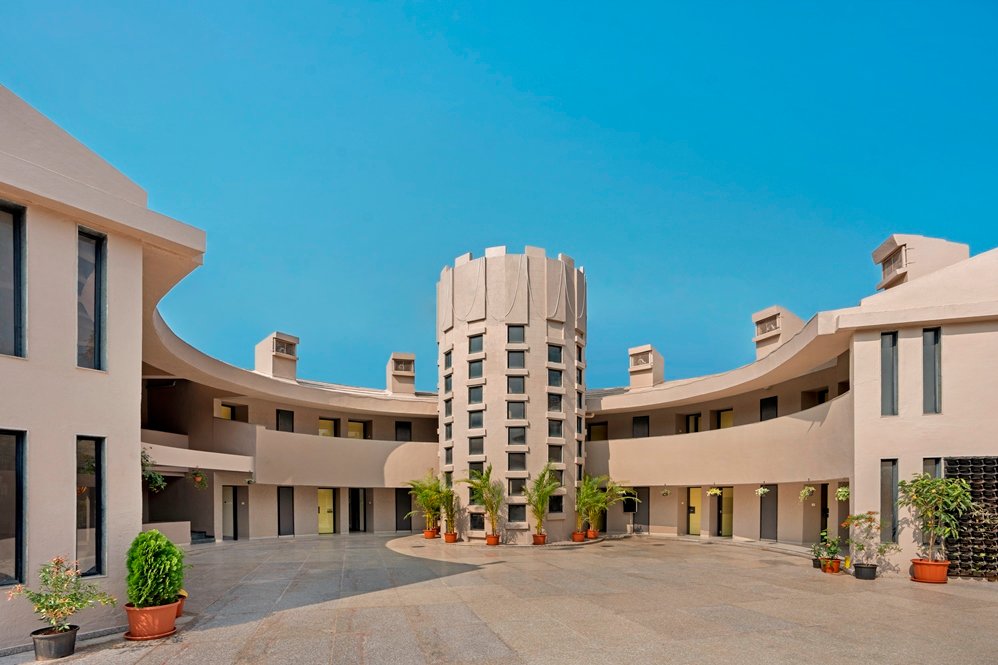 About Sarovar Hotels

Across India and Beyond…

Sarovar Hotels Pvt. Ltd. is a leading hotel management company and one of the fastest growing chains of hotels in India. Headed by a team of industry veterans, the Company manages over 100 operational hotels in 67 destinations in India and overseas, under Sarovar Premiere, Sarovar Portico, Hometel and Golden Tulip brands.

The brands cover the 3, 4 and 5 star spectrum. Sarovar Hotels also operates a Corporate Hospitality Services division with the management of services at various prestigious Business Schools. With 12 regional sales & reservations offices located across India, Sarovar Hotels & Resorts is one of the largest and most diverse hotel management companies in the country today.

Sarovar Hotels is part of Paris headquartered Groupe Du Louvre, a major player in the global hospitality industry, with a portfolio that now includes 2,500 hotels in 52 countries. Sarovar operate a full hotel offering, spanning 3 to 5 stars, with Groupe Du Louvre's historic brands (Golden Tulip, Royal Tulip, Tulip Inn) along with Sarovar brands.