Indian Hotels Company (IHCL), India's largest hospitality company, today announced the signing of two Taj-branded resorts on the islands of Suheli and Kadmat in Lakshadweep. The Greenfield projects are slated to open in 2026, and will be developed by IHCL.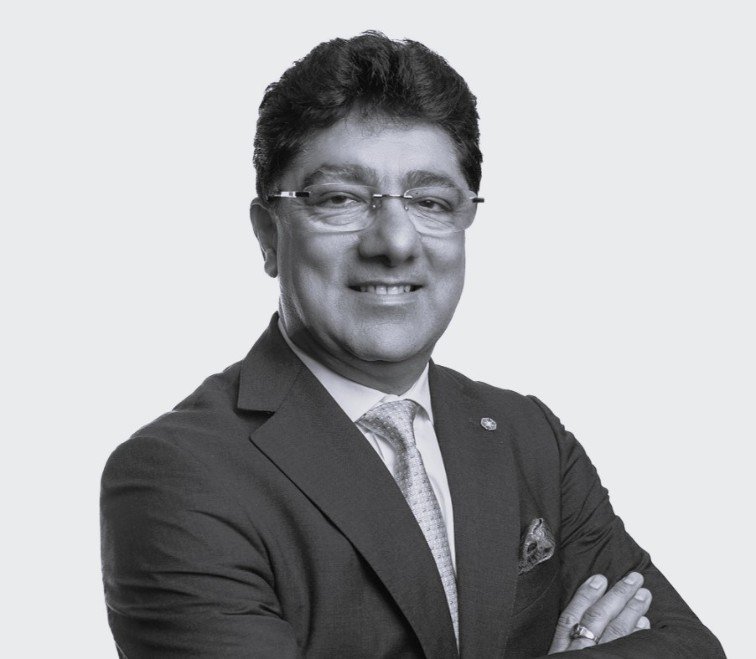 Speaking on the occasion, Mr. Puneet Chhatwal, Managing Director and Chief Executive Officer, IHCL, said, "This signing is in line with IHCL's pioneering spirit, which has put several destinations such as Rajasthan, Kerala, Goa and Andamans on the global tourist map. The sustainability-focused development will aim to create minimal footprint while preserving the fragile eco-system in yet another unexplored location. We see significant potential in Lakshadweep, with its pristine beaches and coral reefs set amongst the Arabian Sea. The two world class Taj resorts will attract international as well as national travellers."
Suheli is a ring-shaped island with a coral reef rim that encircles a lagoon and is rich in marine life. The Taj at Suheli will have 110 rooms including 60 villas on the beach and 50 water villas. A coral island with a large lagoon, Kadmat Island, also known as Cardamom Island, is a marine protected area with seagrass beds, which are a nestling ground for marine turtles. Featuring 110 rooms, the Taj hotel at Kadmat will comprise of 75 beach villas and 35 water villas.
Lakshadweep, India's smallest Union Territory, is an archipelago of 36 islands in the Arabian Sea, and is known for its scenic beauty with exotic beaches, coral reefs and lagoons. It is a haven for water sports including scuba diving, windsurfing, snorkelling, surfing, water skiing, and yachting.