Shri Yogi Adityanath Ji, Hon'ble Chief Minister, Uttar Pradesh, inaugurates ITM Lucknow, India Travel Mart, India's Prominent International Travel & Tourism Exhibition in the presence of Smt. Rita Bahuguna Joshi, Hon'ble Tourism Minister, Uttar Pradesh and other senior Dignitaries, Delegates, Exhibitors, Hoteliers, Travel Agents, Tour Organizers, Media from various parts of the country.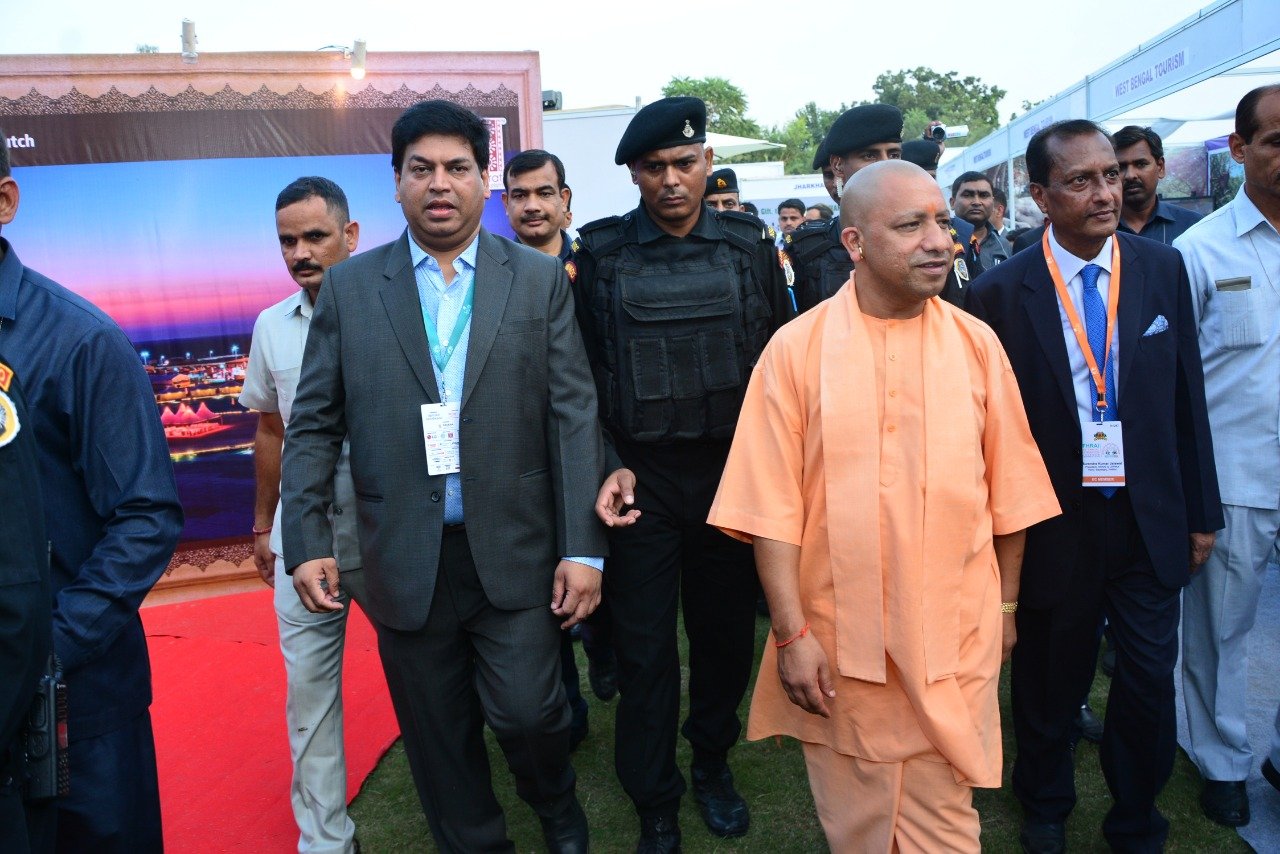 Many Tourism Departments like: Host State – Uttar Pradesh Tourism, Partner State – Gujarat Tourism & Rajasthan Tourism, Himachal Tourism, Jharkhand Tourism, Uttarkhand Tourism, Madhya Pradesh Tourism, West Bengal Tourism, Delhi Tourism, Spiceland Holiday, Globewel Holidays Dubai, LLC, Club Mahindra, Country Inn Group of Hotels & Resorts,  Travel Mail, Hoteliers, Travel Agents & Tour Organizers participated.
"We have been the pioneer in tourism growth from tier 2 & tier 3 cities in India. With our efforts to promote tourism from smaller cities, domestic tourism from these cities had developed into a big market for all State Tourism Departments in India. From the past several years we have been organising ITM in tier 2 & 3 cities as we strongly believe that the real growth lies here. Lucknow has been our focus city this year"
Mr. Ajay Gupta, Chairman & Managing Director of ITM-India Travel Mart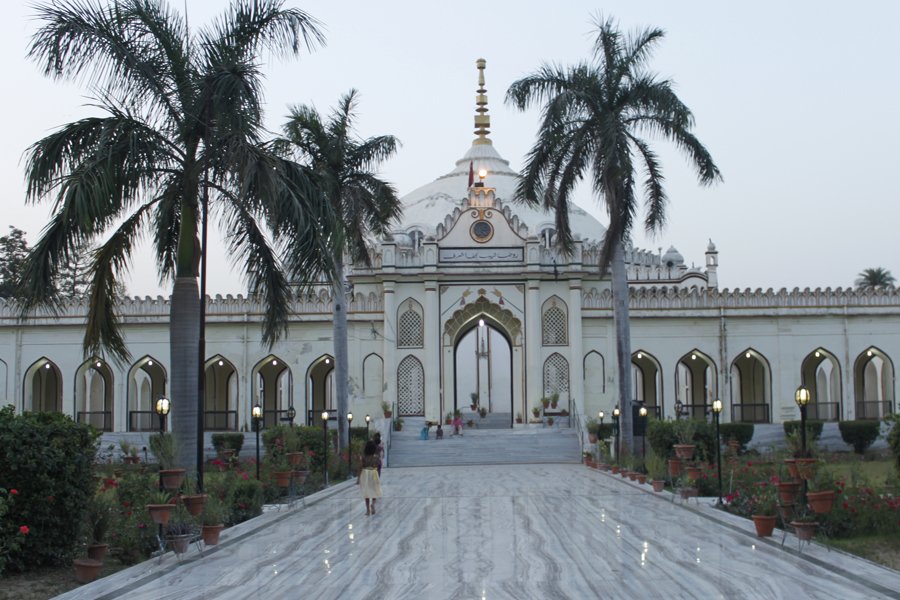 ITM-Lucknow was a runaway successful event with record number of holiday takers visiting the travel exhibition. The annual event saw a great enthusiasm of visitors among the state tourism departments, specially Gujarat and Rajasthan.